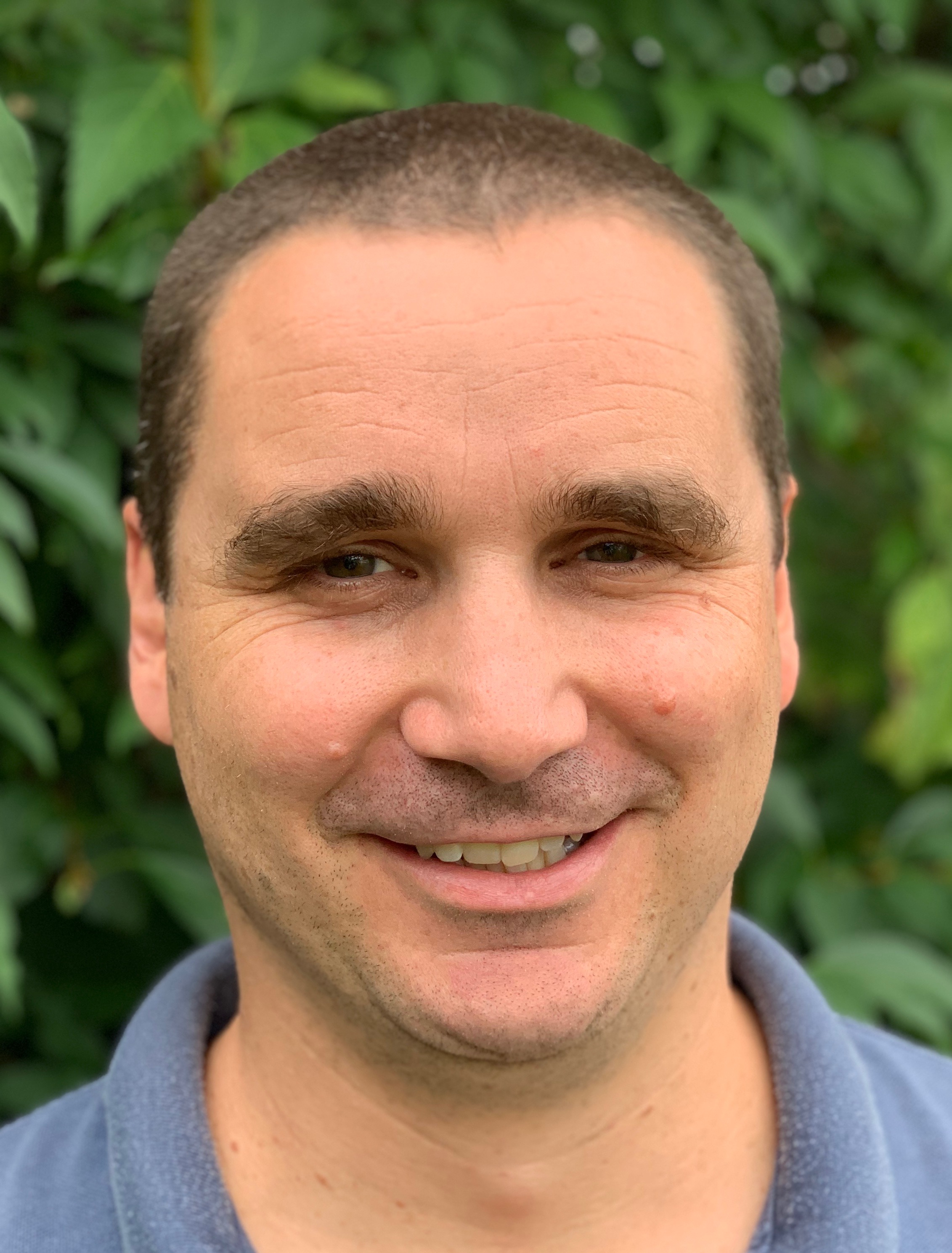 Dr Mark Widgery
Co-founder & Director
Mark oversees development of the MedLink platform. He enjoys analysing data and user feedback to improve patient experience and practice efficiency.
Mark studied Medicine at St John's College, Oxford and stayed in the area for GP training. He was Clinical Lead for Deer Park Medical Centre in Witney for 5 years. His work as a locum GP allows flexibility in pursuing interests in digital health.
Mark leads our admin team.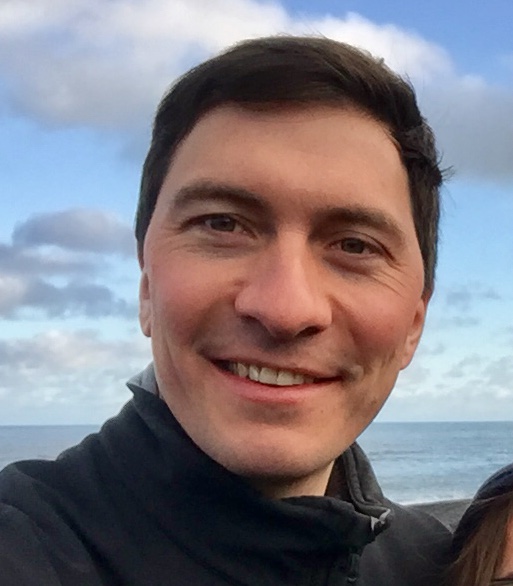 Dr Lorenz Kemper
Co-founder & Director
Lorenz studied at St. George's University of London and trained to be a GP in the Oxford deanery, where he now trains up GPs as a partner at Eynsham Medical Group.
His EMIS Web skills have helped him understand how IT can have a real impact on quality of care and efficiencies in a practice. He's the grassroots GP that helps MedLink operate in a GP practice.
Lorenz leads our clinical team.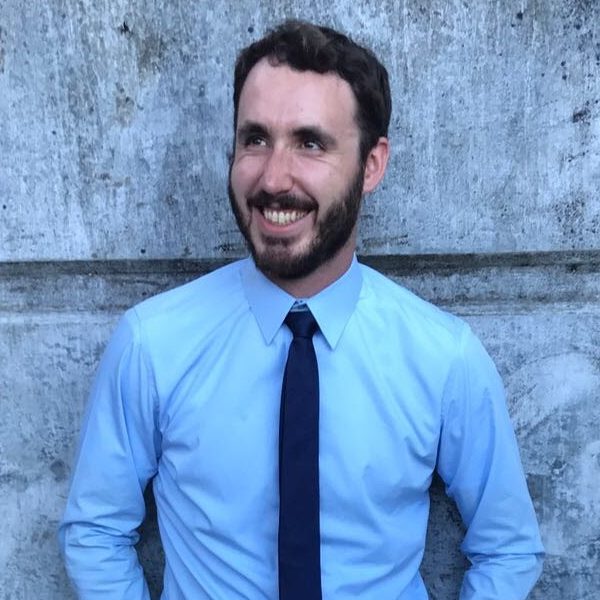 Graham Widgery
Chief Technology Officer & Director
Graham manages the online presence and technical side of MedLink Solutions. He strives to make things streamlined & efficient as well as simple for users.
With a background in IT & Web Design, Graham is also an Airline Pilot and brings with him expertise from the aviation industry – Evidence Based Training and Crew Resource Management. The medical industry has been adopting many of these practices over recent years bringing about increases in safety and team efficiency. 
Graham leads our tech team.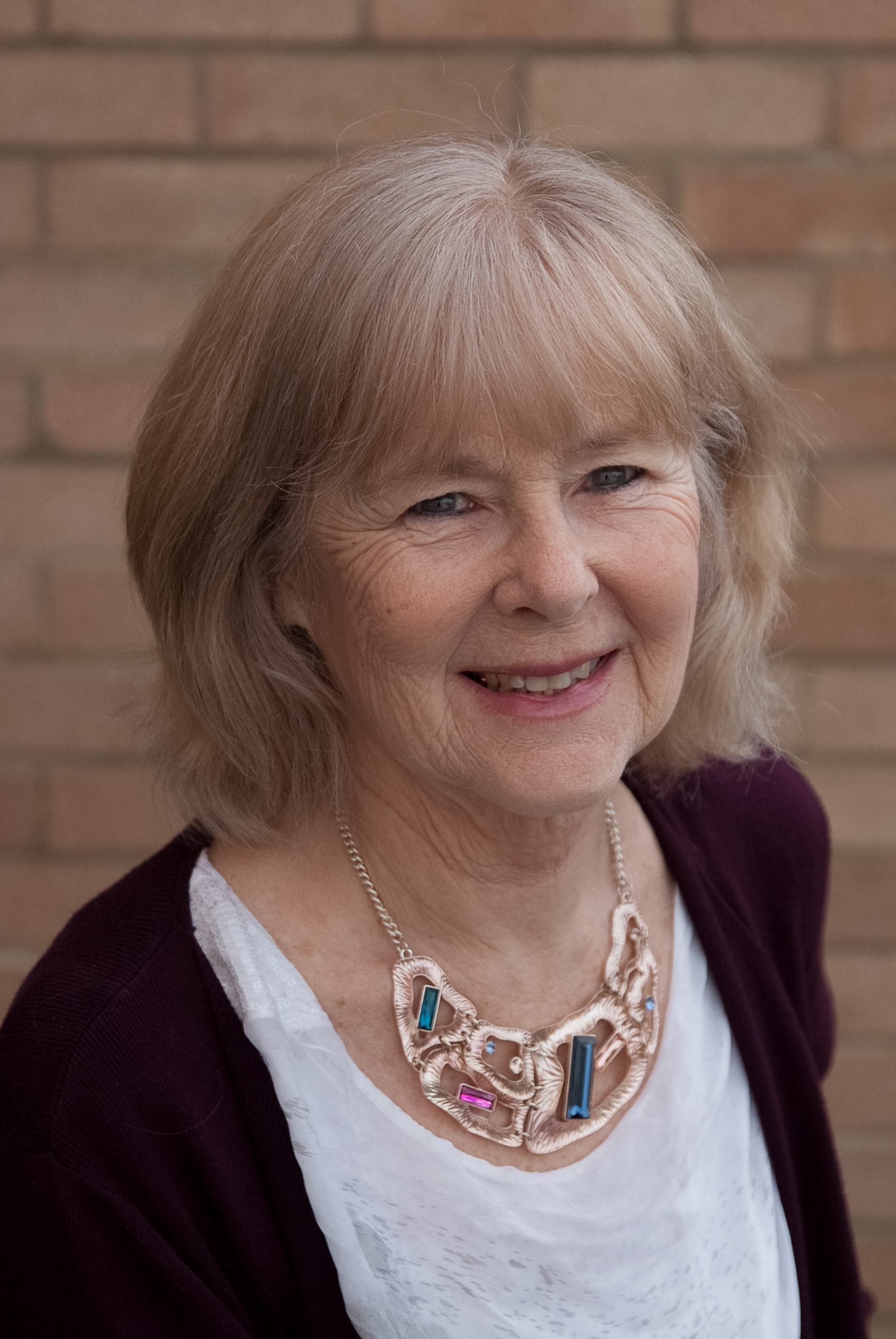 Caroline Jones
Support Team Lead
Caroline started her working life in nursing and after a break to raise a family returned to the NHS as a Manager in General Practice in Oxfordshire. Her twenty years of experience gives her a good understanding of the pressures on General Practice. When she retired from General Practice she was keen to give support to practices to enable them to make the most of the resources available to them. As a satisfied MedLink customer she was happy to join the team in this role.